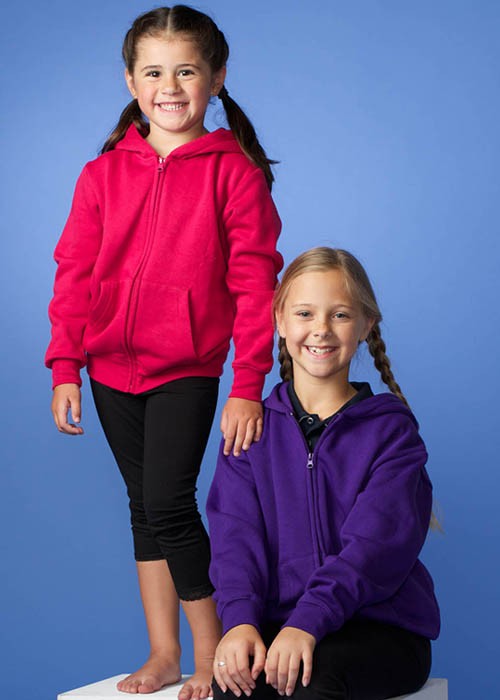 Hoodie Pullover
Uniforms
Hoodie Pullover
$35.00
+ Free Shipping
Important notes:
Sizes 4 and 6 are the normal sizes intended for kinder kids, but do run large. Please check measurements carefully before you order.
"BABY" sizes are on special order and may take longer to be delivered. Only pick one of those sizes if the normal sizes are definitely too big for your child.
Please check your selection carefully as the uniforms are printed with the Macleod Preschool logo and cannot be returned or exchanged.
SIZE BABY2 – width 34cm, length 38cm, sleeve 37cm
SIZE BABY4 – width 36cm, length 41cm, sleeve 40cm
SIZE BABY6 – width 39cm, length 45cm, sleeve 47cm
SIZE 4 – width 40cm, length 50cm, sleeve 53cm
SIZE 6 – width 44cm, length 53cm, sleeve 56cm
| | |
| --- | --- |
| Size | B2, B4, B6, 4, 6 |
| Colour | Black, Hot Pink, Navy, Purple, Red |